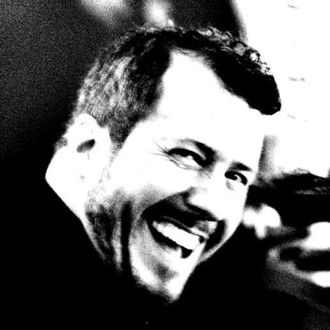 Keith has been a fixture of the CNY music scene for the last 22 years both as an instructor and performer. He can be seen as a solo act in clubs and for parties/weddings all over the area and is in demand as a keyboardist and vocalist, best known for his former tenure in the band Showtime. He now plays in the NYC-based Silver Arrow Band which hosts weddings and corporate parties all over the state.  
Keith specializes in modern styles, techniques and gear and has taught hundreds of students in the Utica area over the years, some of which have gone on to become music teachers or professional performers and composers themselves, and still others have overcome various physical and mental disabilities using his methods. Keith has also appeared on many local recordings and TV specials.  
In addition to the above, Keith is also an experienced radio and wedding DJ and can be heard every week on the Townsquare Media family of radio stations. In his spare time flies airplanes for the Civil Air Patrol, the auxiliary of the U.S. Air Force.